The 2021 World Food Prize was awarded 11 May to leading nutrition expert Dr. Shakuntala Haraksingh Thilsted for her work in pioneering fish-based food systems to improve nutrition, health and livelihoods for millions of people around the world.
Dr. Thilsted was the first to establish that many small fish species commonly eaten across Southeast Asia are an important source of essential micronutrients and fatty acids and improve the absorption of nutrients in plant-based foods. Her work has reshaped scientific understanding of the benefits of fish in diets. This knowledge has helped prioritize increases in fish consumption and production, transforming the diets and incomes of some of the world's most vulnerable people.
The 2021 Laureate announcement featured pre-recorded remarks from the U.S. Secretary of State Antony Blinken, U.S. Secretary of Agriculture Thomas J. Vilsack and UN Nutrition Chair Naoko Yamamoto, with World Food Prize Foundation President Barbara Stinson announcing the name of the Laureate.
"Dr. Thilsted figured out how these nutrient-rich small fish can be raised locally and inexpensively," said Blinken. "Now, millions of low-income families across many countries, including Bangladesh, Cambodia, India, Nepal, Burma, Zambia, Malawi are eating small fish regularly, dried and fresh, in everything from chutneys to porridge, giving kids and breastfeeding mothers key nutrients that will protect children for a lifetime. That is all thanks to her."
Small-scale aquaculture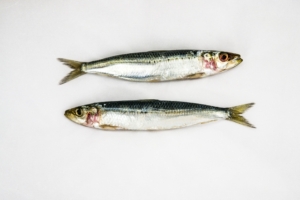 Much of Dr. Thilsted's success in expanding small-scale aquaculture is due to the development of pond polyculture systems, in which small and large fish species are farmed together in water bodies and rice field ponds. Dr. Thilsted led research revealing that raising different fish varieties together increases total production and the nutritional value of the production.
"I am truly honuored to receive the 2021 World Food Prize, and I am deeply humbled to be placed in such distinguished ranks as those of past Laureates," Dr. Thilsted said. "This award is an important recognition of the essential but often overlooked role of fish and aquatic food systems in agricultural research for development. Fish and aquatic foods offer life-changing opportunities for millions of vulnerable women, children and men to be healthy and well-nourished."
Cost-effective at supplying nutrients
In Bangladesh, where her research on fish began with long-term support from Danish International Development Assistance (DANIDA), Dr. Thilsted's fish-based approach is now recognized as more cost-effective at supplying nutrients than vegetable gardening, prompting the government to promote pond polyculture as a means of tackling malnutrition.
This approach has also helped Bangladesh become the fifth largest aquaculture producer in the world, supporting 18 million people and increasing productivity threefold since 2000. Women in particular have also benefited from the greater economic opportunities through increased fish production, as women account for 60 percent of Bangladesh's smallholder fish farmers.
Nutrition-sensitive food systems
"Dr. Thilsted is the seventh woman to be awarded the World Food Prize and the first woman of Asian heritage," said Stinson. "She is at the helm of our global progress in the UN Decade of Action and continues to stand at the forefront of innovation, pushing the boundaries of nutrition-sensitive food systems, truly changing the conversation from not just feeding populations but nourishing them."
Dr. Thilsted's trailblazing approach also extends throughout the entire chain of producing, processing, transporting, selling and consuming aquatic food. For instance, her research has led to the development of a highly nutritious fish chutney, inspired by her own grandmother's recipe, and fish powder, helping improve the diets of millions of pregnant and breastfeeding women and their children.
Source of low-emission, high-nutrition foods
"As our global population grows, we will need diverse sources of low-emission, high-nutrition foods like aquaculture," said Secretary Vilsack. "It is going to be crucial in feeding the world while reducing our impact on the climate. Dr. Thilsted has been a leader in this effort and certainly a worthy recipient of the World Food Prize this year."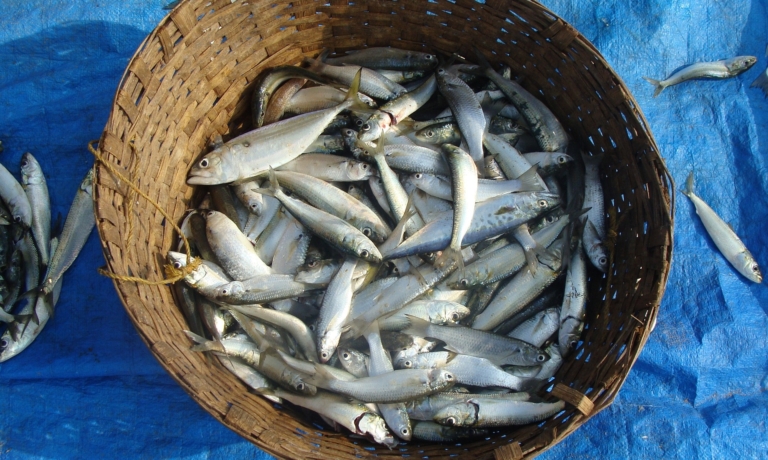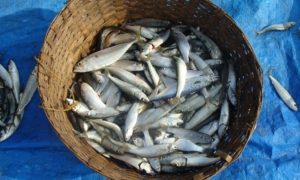 Dr. Thilsted, the Global Lead for Nutrition and Public Health at WorldFish, a CGIAR research centre headquartered in Malaysia, has worked across disciplines and united international partners to scale up this nutrition-sensitive approach in countries across Asia and Africa.
"The choice of Dr. Shakuntala Haraksingh Thilsted as the 2021 World Food Prize Laureate by the Selection Committee precisely meets the qualities envisioned by the award's founder and Nobel Peace Prize winner Dr. Norman Borlaug, increasing and improving food production through scientific discovery," said Paul Schickler, Chairman, World Food Prize Council of Advisors. "Dr. Thilsted has improved the production of small fish species and enabled fish delivery from the farmer to the consumer. The Council of Advisors congratulates Dr. Thilsted."
Now a Danish citizen, Dr. Thilsted descends from a family of Indian Hindu migrants to Trinidad and Tobago, and she began her career as the first and only woman stationed in Tobago's Ministry of Agriculture, Lands and Fisheries.
Later, while working at the International Centre for Diarrhoeal Disease Research in Bangladesh, Dr. Thilsted established a kitchen garden at the malnutrition rehabilitation centre where more than 6,000 children were admitted every year. Alongside an outreach programme for the families and communities of discharged children to help improve diets, these measures helped bring down readmittance rates by two thirds.
Human health and the environment
Motivated by a desire to prevent malnutrition with earlier interventions, Dr. Thilsted began researching the role of fish and aquaculture, working with international organizations including UNICEF, the UN's International Fund for Agricultural Development (IFAD), the World Bank and, since 2010, WorldFish. She also holds leadership roles in the United Nations Food Systems Summit 2021 and the High-Level Panel of Experts on Food Security and Nutrition.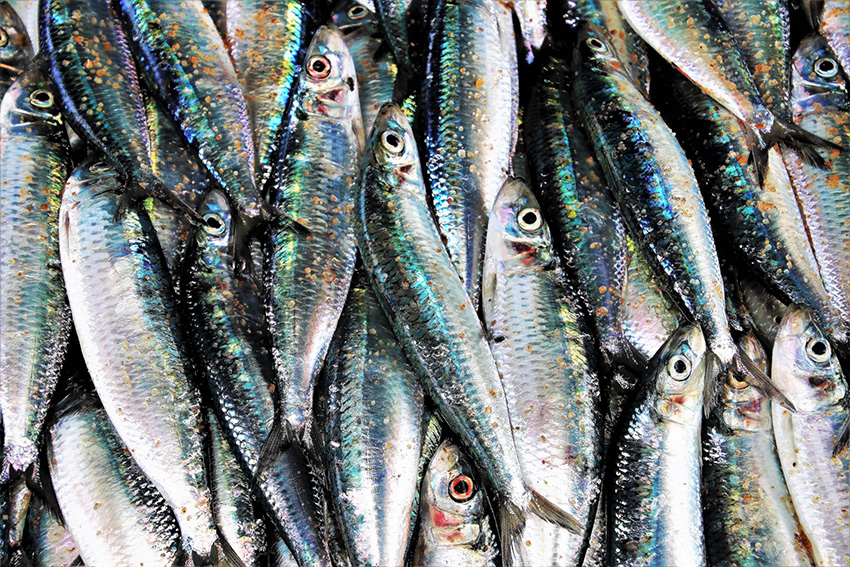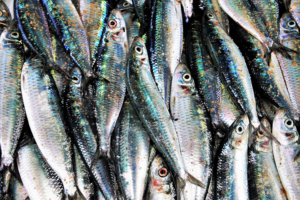 "Nutrition is everybody's business," said Yamamoto. "Every country, every sector has a role to play. Good nutrition can improve human capital and drive sustainable development. We are proud Dr. Thilsted's work is highlighting how aquatic foods can benefit both human health and the environment."
"Dr. Thilsted is credited for developing an innovative farming system through fisheries, aquaculture, and related value chains to dramatically impact the food supply, nutrition, and health of poor people living in vulnerable environments," said Gebisa Ejeta, Chair, World Food Prize Laureate Selection Committee. "The Selection Committee recognized her remarkable research and development achievement that is shaping food systems to be more sustainable, resilient and equitable for everyone."
https://fei-online.com/wp-content/uploads/sites/4/2021/05/thilstead.png
1298
1090
panglobal
https://fei-online.com/wp-content/uploads/sites/4/2020/06/fei-online-logo.png
panglobal
2021-05-25 08:15:23
2021-05-25 08:17:46
Aquatic foods researcher awarded the 2021 World Food Prize for pioneering work with small fish