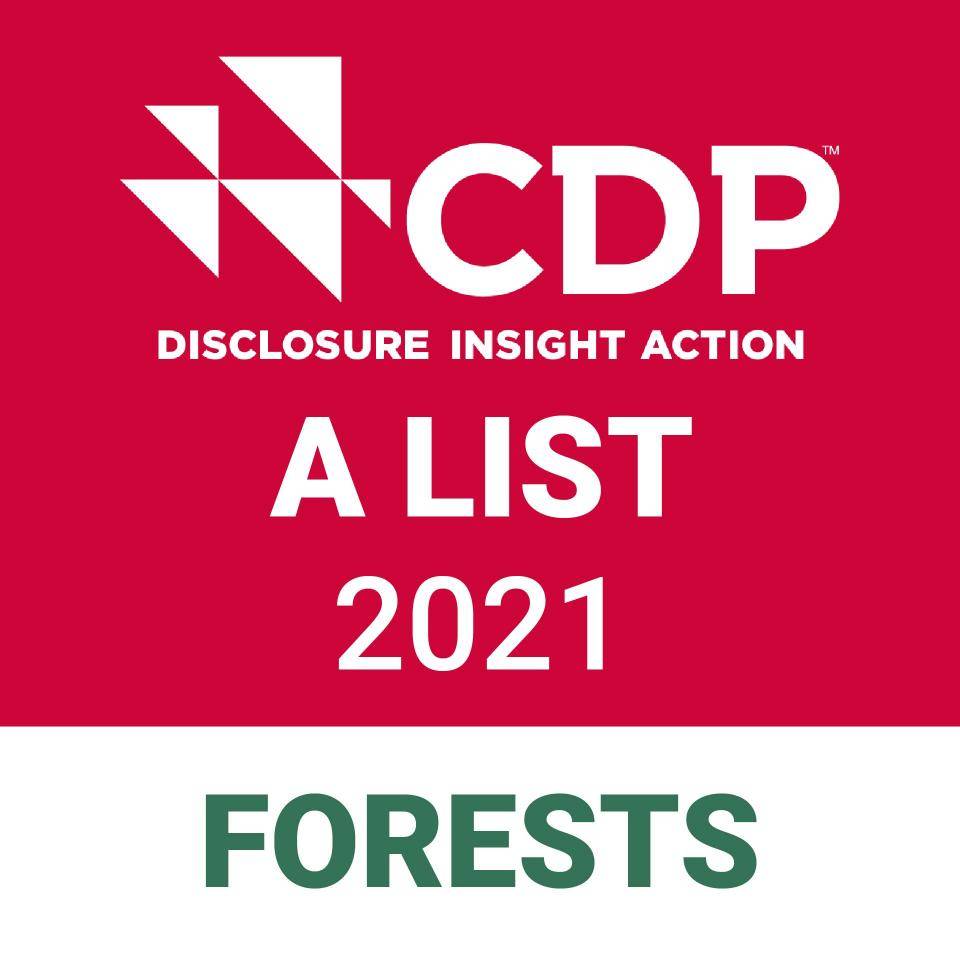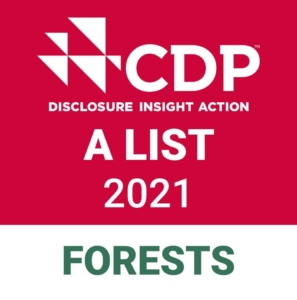 The Barry Callebaut Group, a Switzerland-based cocoa processor and chocolate manufacturer, has for the first time made the CDP's prestigious A List as a leader in corporate action and transparency on deforestation. This comes the company ranked for four years in a row as a CDP global climate leader with a score of A- for their climate reduction efforts.
Barry Callebaut is one of 24 high-performing companies, securing a place on CDP's prestigious 'A List', out of nearly 12,000 companies scored by CDP in 2021.
CDP's annual environmental disclosure and scoring process is widely recognized as the gold standard of corporate environmental transparency. In 2021, over 590 investors with over US$110 trillion in assets and 200 major purchasers with US$5.5 trillion in procurement spend requested companies to disclose data on environmental impacts, risks and opportunities through CDP's platform.
A detailed and independent methodology is used by CDP to assess companies, allocating a score on the comprehensiveness of disclosure, awareness and management of environmental risks and demonstration of best practices associated with environmental leadership, such as setting ambitious and meaningful targets.
"This is our fourth consecutive year of being recognized as a leader by CDP, which shows tremendous appreciation of our Forever Chocolate progress to make sustainable chocolate the norm by 2025. It is an enormous challenge, but the recognition by CDP is testimony to the dedication of our people, every day, to continue to innovate, scale and remain focussed on our sustainability efforts," commented Pablo Perversi, Chief Innovation, Sustainability & Quality Officer; Global Head of Gourmet, Barry Callebaut Group.
Paul Simpson, CEO of CDP, commented: "Many congratulations to all the companies on this year's A List. Taking the lead on environmental transparency and action is one of the most important steps businesses can make, even more so in the year of COP26 and the IPCC's Sixth Assessment Report. The scale of the risk to businesses from climate change, water insecurity and deforestation can no longer be ignored, and we know the opportunities of action far outweigh the risks of inaction. Leadership from the private sector is essential for securing global ambitions for a net-zero, nature positive and equitable world. Our A List celebrates those companies who are preparing themselves to excel in the economy of the future by taking action today."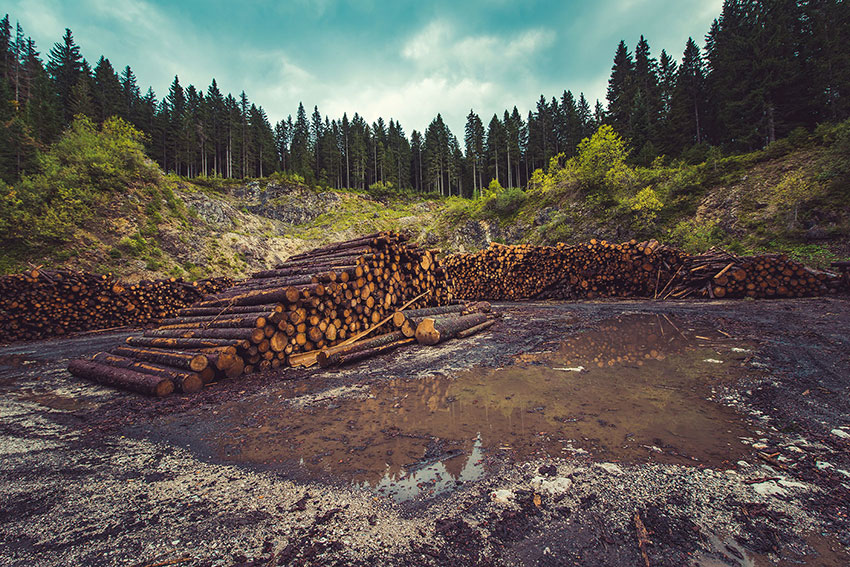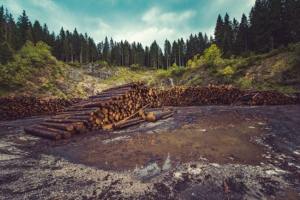 Carbon reduction and identifying forests with high conservation value
The Barry Callebaut Group says that by 2025, their goal is to be carbon and forest positive. Their journey to reach this ambition began in 2016 with the launch of Forever Chocolate, their plan to make sustainable chocolate the norm.
One milestone on their road to reduce deforestation in 2021, was the development, after four years of work with EcoVision Lab, part of ETH Zurich (Swiss Federal Institute of Technology in Zurich, Switzerland) of a publicly available, industry-first, indicative High Carbon Stock (HCS) map, that identifies forests with high conservation value and areas where deforestation would cause the highest carbon emissions. This new innovative tool provides a highly automated, transparent, objective tool that generates HCS maps at global scale.
To become carbon positive Barry Callebaut have committed to assessing the carbon impact created by their own operations (scope 1), the impact generated by the energy they use (scope 2), and the impact of their entire supply chain (scope 3), which includes the production and processing of all the raw materials they source, and related Land Use Changes (LUC), which forms the biggest part of their carbon liability.
To illustrate, Barry Callebaut notes: "The use of animal feed additives is widely recognized as an effective means of reducing methane emissions in dairy cattle. To establish the most effective method to reduce our emissions, we worked in collaboration with Gold Standard and Agolin to develop a new methodology to quantify and certify carbon insetting for dairy within our chocolate supply chain. By developing this methodology we can also work more closely with our dairy suppliers to produce low carbon milk."
The CDP A List
https://fei-online.com/wp-content/uploads/sites/4/2022/01/CDP-Forests-stamp.jpg
969
960
panglobal
https://fei-online.com/wp-content/uploads/sites/4/2020/06/fei-online-logo.png
panglobal
2022-01-25 11:06:41
2022-01-25 11:06:41
Barry Callebaut makes CDP's prestigious A List as a leader in corporate action and transparency on deforestation