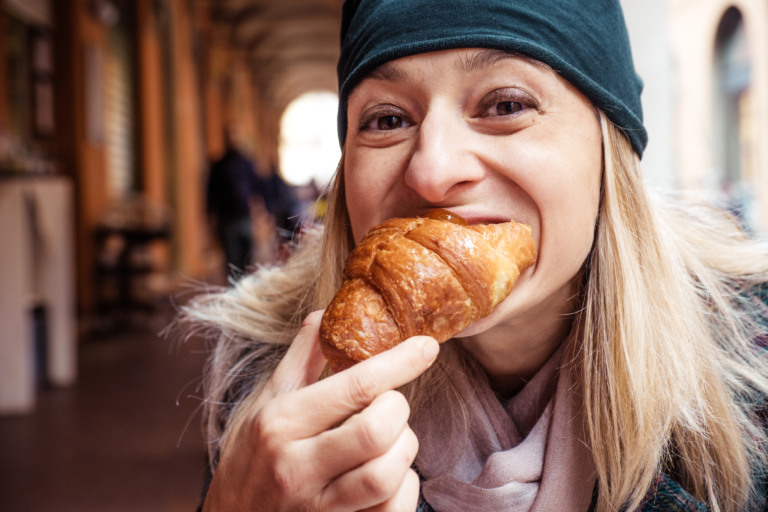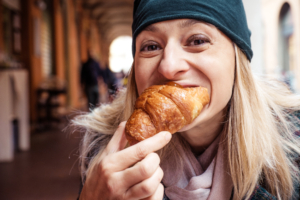 Based on hydrocolloids (stabilisers and emulsifiers) Faravelli's FARA® functional systems have always guaranteed the best balance between innovation, cost and quality.
FARA functional systems, from the simplest to the most sophisticated, are tailor-made, following specific customer requests.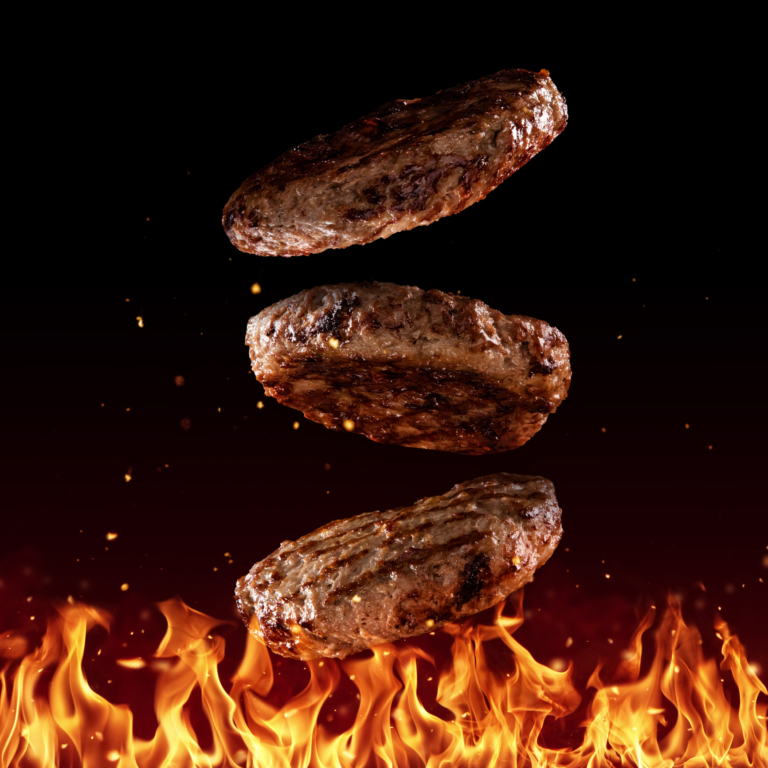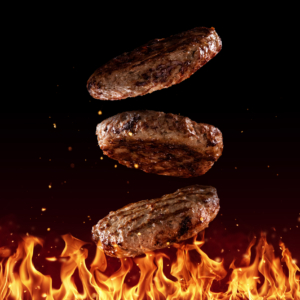 The blends include emulsifiers, natural hydrocolloids and functional ingredients that give foods and beverages unique characteristics, for example a well-defined structure, good resistance to thermal stress, improved consistency, or a characteristic and consistent taste
The added value is not limited to improving product quality. Functional Systems, in fact, simplify the phases of research and development, quality control and approval of raw materials, with important economic, practical and operational advantages.
They can be used in the most varied sectors of the food industry.
FARA functional systems for the vegan and vegetarian world
A rapidly growing trend, the plant-based diet favours the consumption of plant-based foods, such as fruit and vegetables, but also nuts, seeds and oils, whole grains, and legumes. In addition, although not biologically classified as plants, mushroom and algae products are also included in the definition.
According to a 2017 Mintel study, which is also collected by the Plant Based Association, taste is the main driver in consumer decision-making, even for plant-based foods. Therefore, it is important to offer products on the market that are not only healthy, but also have the organoleptic characteristics that consumers are looking for.
Faravelli has developed a range of functional systems purposely dedicated to the vegan and vegetarian sector, the latest launches being Faramix HH 105 – intended for vegetarian meat alternatives – Faramix FV 104 for bakery products, both savoury and sweet.
FARAMIX HH 105
FARAMIX HH105 is a functional system to obtain a "meat-no-meat" product (hamburgers, meatballs, sausages) with visual characteristics and compactness identical to classic ones: meaty, juicy, pleasant to the palate.
Within the plant-based diet, the "meat-no-meat" category is growing just as fast and responds to the new needs and sensitivities of a growing consumer segment.
Plant-based meat is produced directly from plants. Like animal meat, it is composed of proteins, fats, vitamins, minerals and water.
The new generation of plant-based meat looks, cooks, and tastes just like conventional meat.
Characteristics of the final product with FARAMIX HH105 include:
– very juicy despite the absence of fats
– neutral taste (soya is not perceived at all), no flavouring, therefore very adaptable to the taste
– structure identical to the classic meat burger, without syneresis
– very versatile, it can be adapted to the most diverse recipe and format requirements, while maintaining its juiciness and fat-free characteristics
Vegan gloss for bakery products: FARAMIX FV 104
In bakery products, appearance is decisive for the consumer's purchasing choice: if they are shiny and golden, they are perceived as fragrant, fresh and appetising.
FARAMIX FV-104 is a functional system for the surface treatment of bakery products, formulated by Faravelli Food Application Laboratory.
Ideal for vegan products, FARAMIX FV-104 is egg-free and based on modified starch. It is a gloss and glazing agent, perfect for savoury and sweet bakery products because it does not affect the taste of the finished product. Its application makes products shine and gives them a stable golden glaze.
Thanks to its adhesive capacity, FARAMIX FV-104 also allows you to decorate the surface of products with seeds, grains or coconut flakes.
FARAMIX FV-104 is used diluted directly on the surface of the products. It is also suitable as a preparatory treatment for filling and freezing processes.
A certified quality production plant
The prerequisites of a reliable partner in the production of powder blends includes first-class expertise in the selection of raw materials available on the market, special attention to food safety issues and a state-of-the-art production plant.
Faravelli's production plant is located in Nerviano, near Milan. It houses a packaging line for customisable solutions and an application laboratory where finished products are tested with methods that closely reflect the final application.
Both the production plant and the Applications Laboratory operate within the Faravelli quality system and are certified according to ISO, IFS, HACCP and FDA standards.
https://fei-online.com/wp-content/uploads/sites/4/2021/05/fara1-scaled.jpg
1707
2560
panglobal
https://fei-online.com/wp-content/uploads/sites/4/2020/06/fei-online-logo.png
panglobal
2021-05-24 14:50:27
2021-05-24 14:51:27
Faravelli's FARA functional systems for food engineering